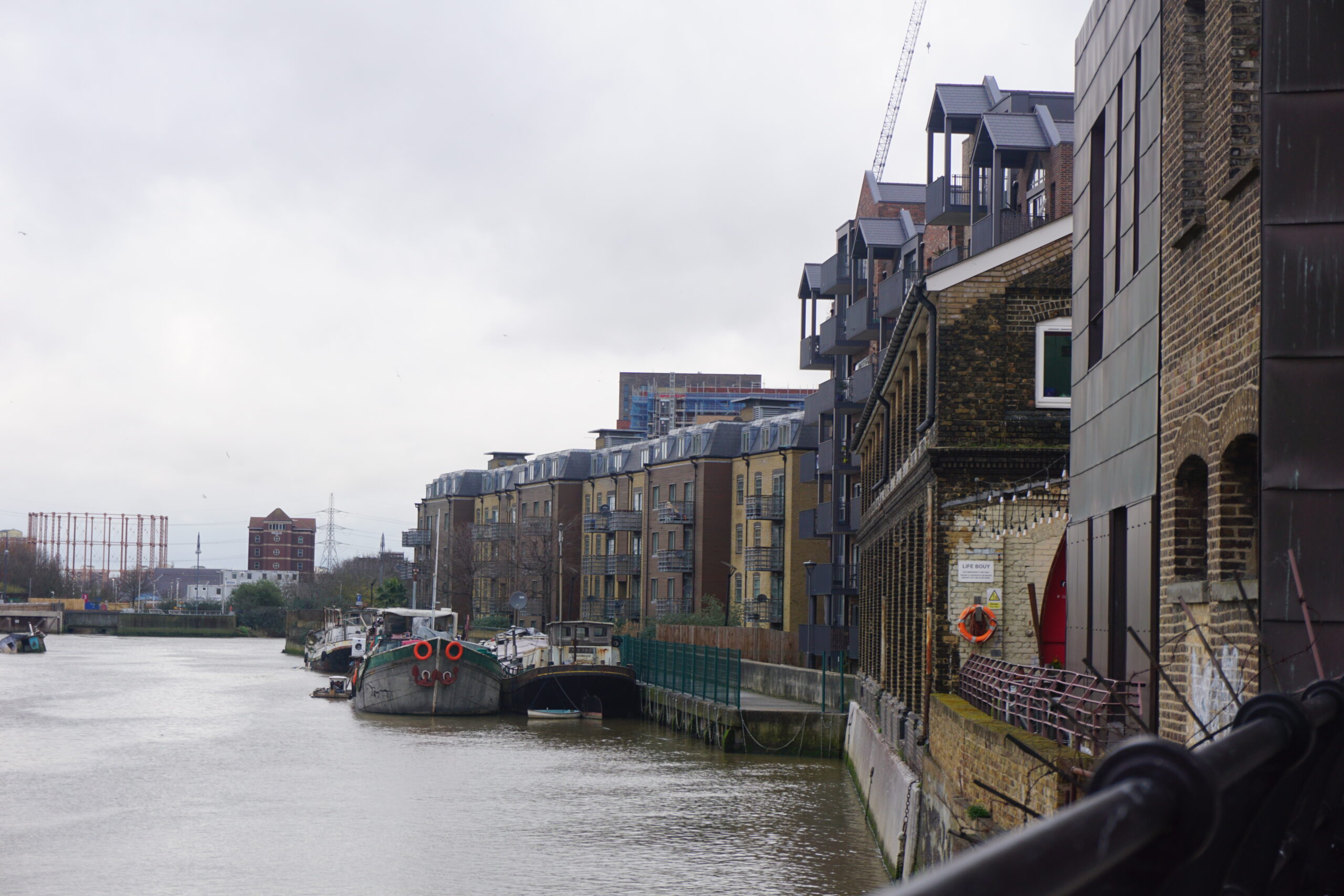 ABOUT US
A'lake is a Property Developer devoted to creating carefully considered homes that leave people and places better off. So if you think about residential developments, think of us because that is all we do and all we think about. We focus on property development in London and the South East.
We are Audacious in all we do; we are Loyal to customers, landowners, partners, and communities, which means we will always seek to do the right thing. If it isn't suitable for all, it's good for no one, so we strive to find win/ win solutions, plus we have no issues sharing. We have an Abundant value system, meaning we seek to create value in all projects we work on and find ways to contribute positively to local communities. Our knowledge and application set us apart from others as we are professionally qualified and have managed housing-led schemes from bare land to brand new coveted homes and have muscles to show. Finally, our Endurance allows us to persist until success, but we also know when to change direction to achieve the desired outcomes.
If you didn't notice, We are Audacious, We are Loyal, We create Abundance, We are Knowledgeable and We have Endurance.
This is what you get when you work or transact with us.
---
Our Why?
At A'lake, our mission is to provide homes that connects people in real life, by creating homes through property development in London and the South East. We seek to create homes that allow occupiers to feel a sense of achievement, security and pride for 21st-century living. We will strive to transform neighbourhoods through design, sustainability and stimulating local economies. A'lake seeks to leave places and people better off by providing carefully considered homes.
Our Why is Why Not. The housing crisis is an invisible pandemic that will impact current and future generations if we do not do our part to increase the supply.
We are keen to rise to the challenge in building Net Zero homes in all of our developments. Our view is that sustainability should be everyone's problem to help solve. Housing makes up a large proportion of carbon emissions and our aim is to create homes that do not worsen the world we live in. More importantly, an energy efficient home will save £1000s in bills for the end user and A'lake want to ensure that our mantra "Carefully Considered Homes" is experienced by the buyers or renters of our homes.
---
Meet the team