Adewole Ademolake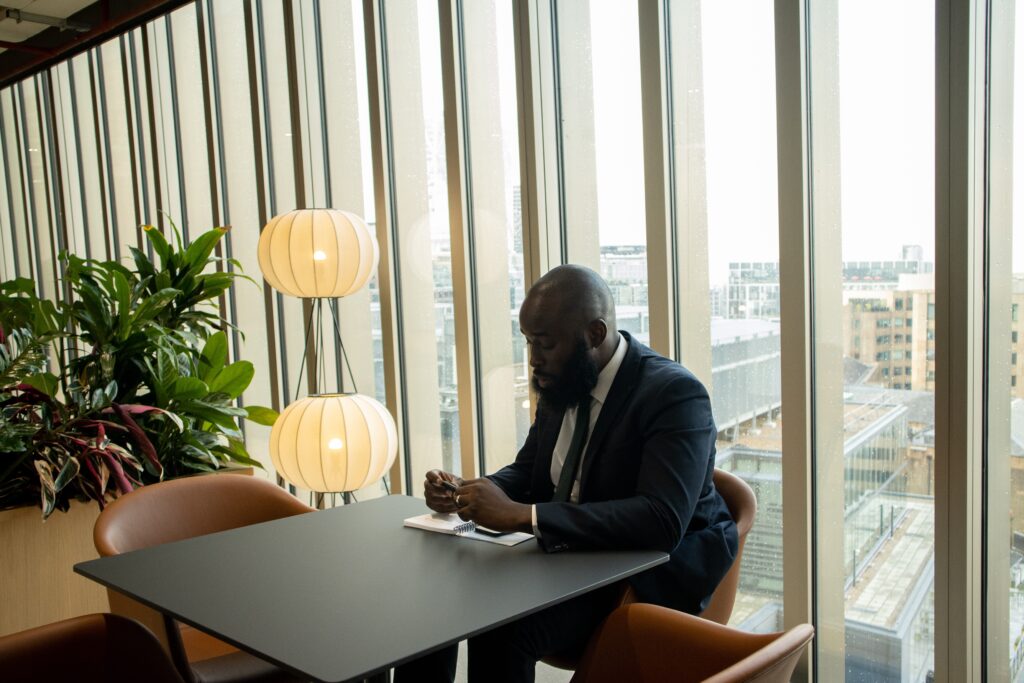 After nine years working on large scale regeneration projects in both the public and private sectors, Adewole Ademolake founded A'lake. He has an extensive amount of experience working on small sites and large scale regeneration projects. His projects range from single unit sites, to the regeneration of the Alma Estate Enfield to the Master planning of the Gascoigne Neighbourhood in Barking and Dagenham. Adewole has led on all sizes of projects and brings to extensive experience to A'lake. His goal is to simplify what is seemingly a complicated process. Adewole is passionate about providing homes and collaboratively working with stakeholders.
Adewole is confident in saying that there is no problem in property development that cannot be resolved without tenacity, focus and an extensive contact list. Our focus is to provide options/ solutions that would not naturally come to mind if confronted with a problem. His key attributes are:
Providing straight forward solutions
Engaging honestly and clearly with stakeholder
Delivering projects that are profitable to Clients and attractive for the end user.
Adewole is also an avid blogger and writes about his experiences which may help the younger generation through his blog www.alakedreaming.com. He also founded a collective called the Property Development Book Club which brings together property development professionals to discuss multidisciplinary topics.
Adewole has a wealth of property development experience through his working career. The below download of his CV provides a summary of his experience working with various developing entities within the public and private sectors: