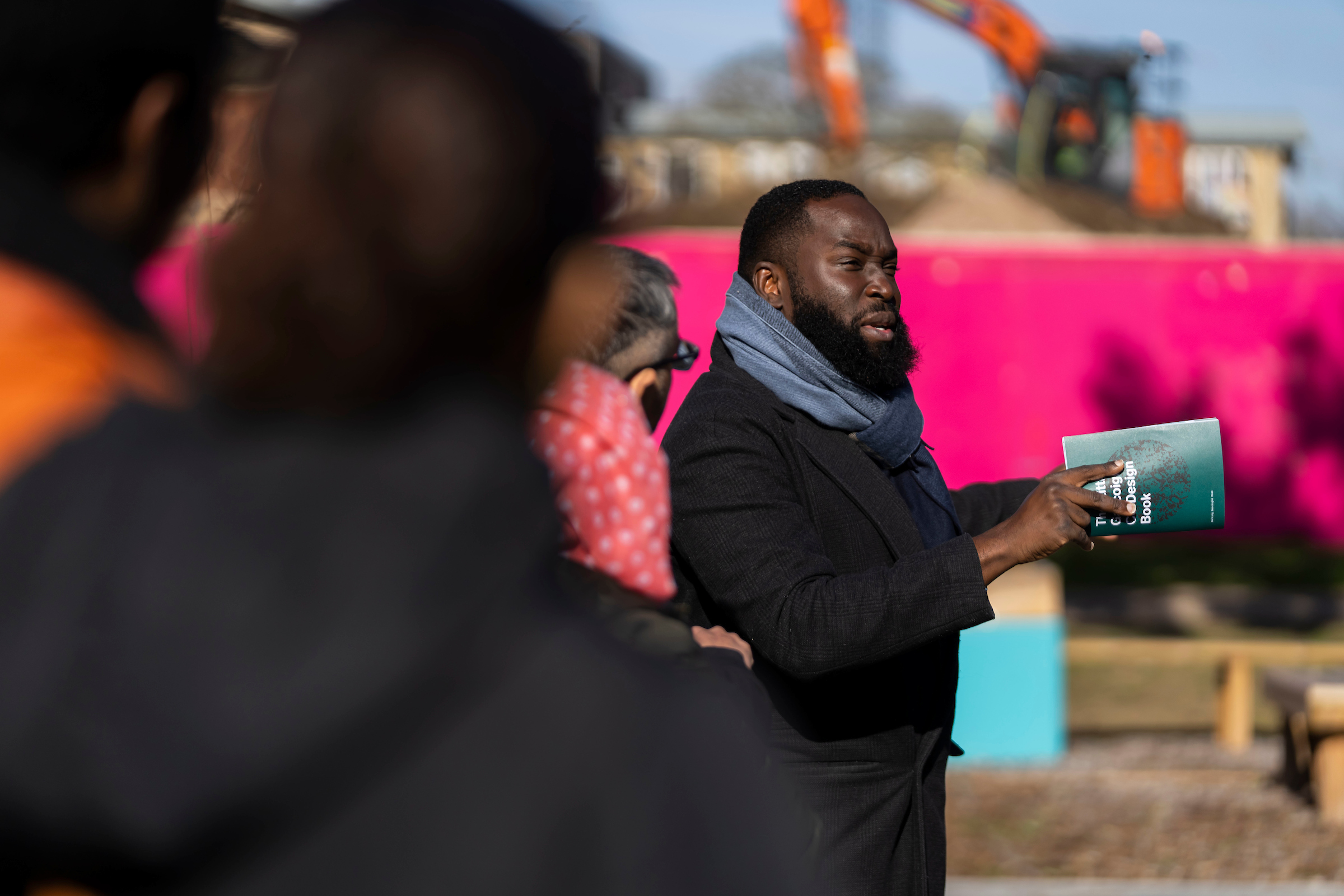 We Need Land
We need Land in London & South East
Our flexibility and knowledge allows us to review a wide spectrum of residential and mixed use opportunities hence why we need land in London and & the South East. Our focus are sites that can deliver between 1-20 homes. We are able to work with landowners, asset managers, business owners seeking an exit to maximise the value of their asset whilst allowing us to build new homes. No opportunity is too big or small. A'lake will consider it all. We will consider the following in both urban and rural locations:
Sites in and around the M25 but are open to locations in the South East
Brownfield sites- Industrial, commercial premises, open storage
Infill plots- excess garden space, garages and gaps between homes
Airspace developments above existing commercial or residential buildings
Sites with and without planning permission
Please download our brochure showing our site requirements below:
We are able to work flexibly with landowners to achieve an uplift on the existing value of their sites, either via unconditional purchase or upon receipt of planning permission. A'lake will seek to purchase the site from the landowner at the uplifted value allowing for a win-win situation. Our experience working on a variety of projects allows us to find a solution to most issues experienced by landowners.
A'lake will also consider sites with planning permission and sites that have been refused planning permission. We have a proactive way of working that gets the desired results for all parties.
If you are interested in a non obligatory conversation about your land or building, please contact us by clicking here and someone from the team will get in touch with you.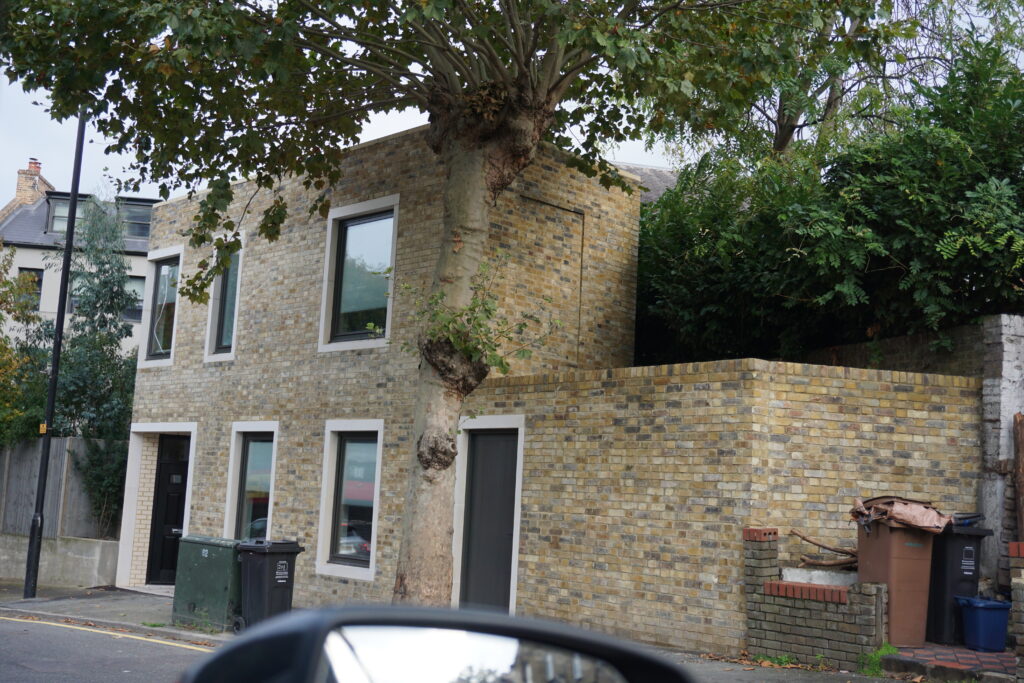 A'lake Limited