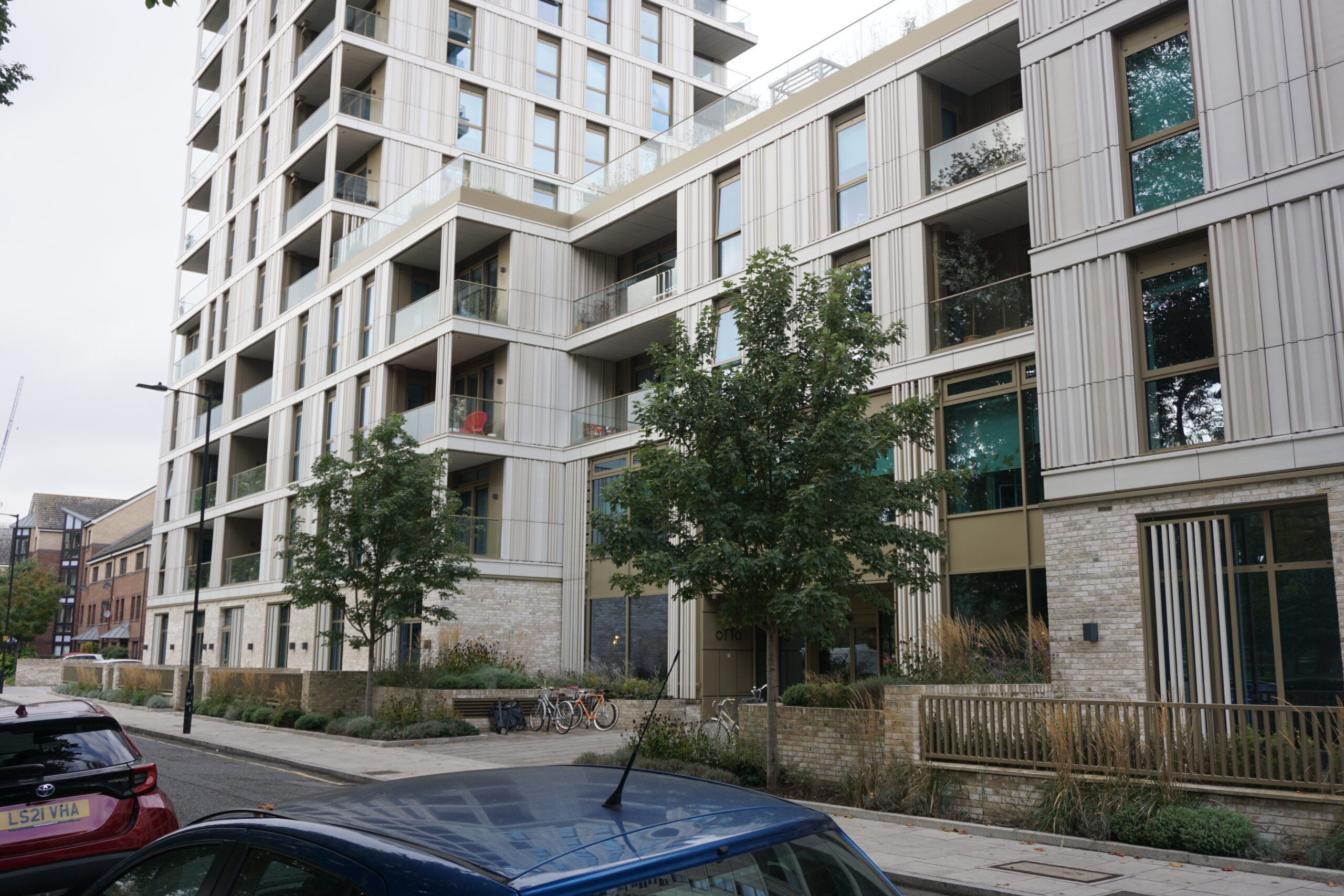 Investors
A'lake works with partners interested in the real estate market in London and the South East. Our partners typically have the resources to build homes but cannot commit the time to identify and manage developments. We need investors to create homes that add value to end-users and the community.
Why would anyone want to partner with A'lake? We are focused on the areas that matter which is operating in trust and utilising our acquired expertise. We know we will probably be your most dedicated partner. Sustainable returns are what we live for, so why not work with a company that is growth orientated.
We can work with Investors to formulate a strategy that suits their requirements and risk profile. We provide an armchair service allowing investors to sit back whilst we extract value out of development opportunities.
A'lake will primarily focus on the following opportunities in London, the South East and Midlands:
Purchasing sites with Planning permission
Option Agreements (Planning Gain)
Office to residential conversions
Build to Rent
We seek to maximise returns whilst limiting risk by leveraging our extensive experience in the property development cycle.
A'lake is happy to work with you on a joint venture or an income basis where we provide a return on your funds.
Please get in touch with us to discuss this further.
A'lake Limited